VIDEOS
Make Food Stocks a Portfolio Staple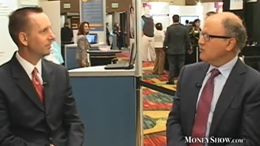 There are few things more essential than food and drink, so in tough times, keep it simple and buy what everyone needs, says Jon Markman.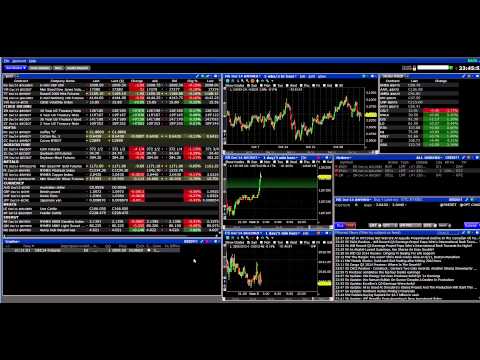 Setting "Limit on Close" Orders
Learn a handful of unique but simple techniques from our MCI Tradecraft series. One of the most common is setting "limit on close" orders.